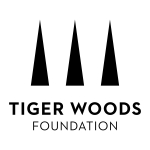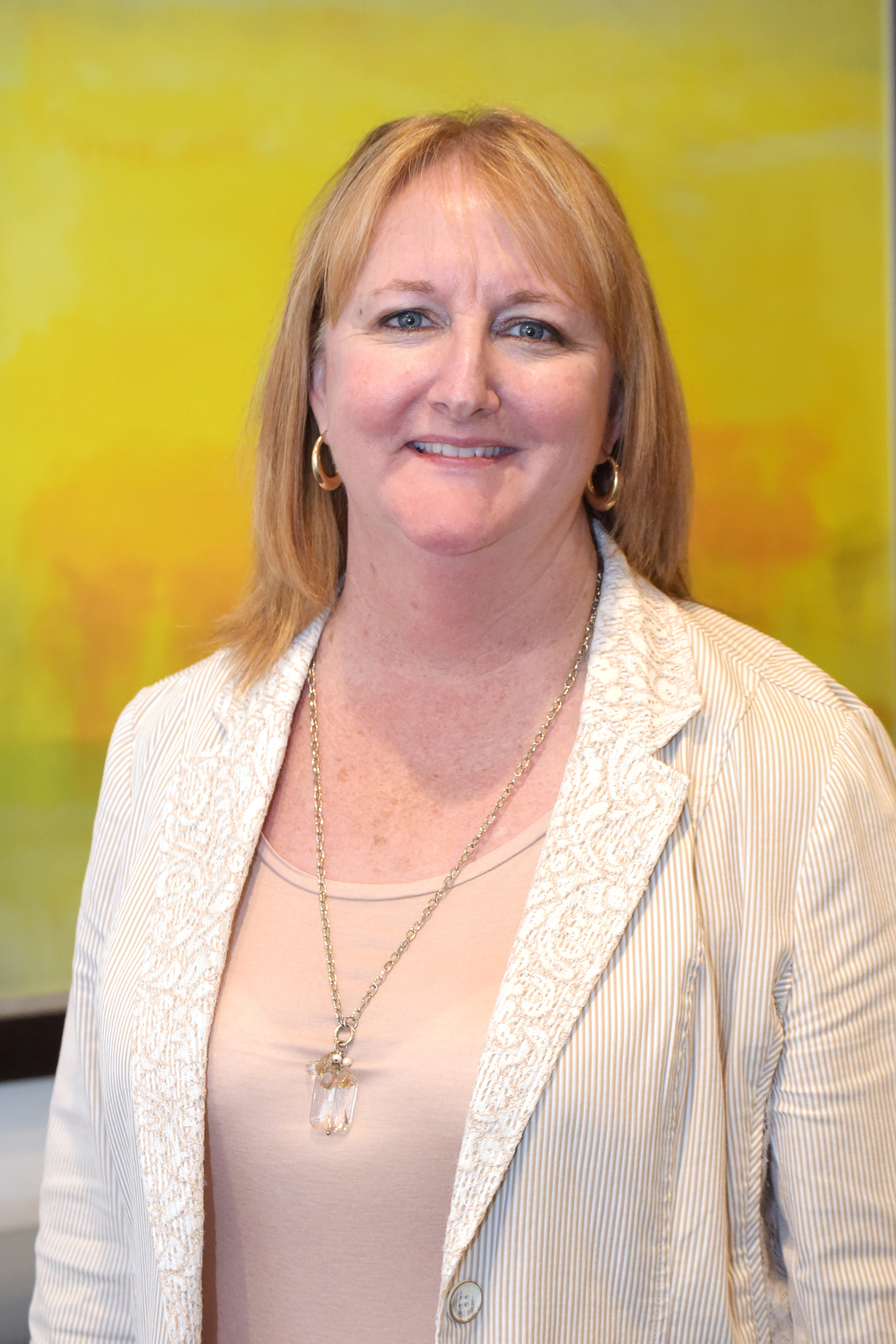 Dr. Katherine Bihr is the Vice President or Programs and Education for the Tiger Woods Foundation. Her responsibilities include providing direction to the personnel, programs and operations of both the Tiger Woods Learning Centers and the Earl Woods Scholarship Program.
Prior to joining the Tiger Woods Foundation, she was the Principal of Vista View Middle School in Fountain Valley, CA.  While there the school received recognition as a California Distinguished School, and Dr. Bihr was recognized for her leadership by the Council for Special Education.  Additionally, she served on the Superintendent's Cabinet in the Ocean View School District providing guidance in the areas of physical education and the visual/performing arts.
What excites you most about STEM Education?
STEM impacts every area of our life. Science is around us daily as we interact with the complexity of the natural world. Technology shapes our day to day, as we turn on our computers, smartphones, microwaves and countless devices that make our lives at home and work more efficient. Engineering provides us the thinking necessary to innovate, create and invent, tackling the challenges of a growing society. Math is utilized every day as we pay bills, buy groceries or measure items for our favorite recipes. Educating people to take notice helps us all be better stewards of the planet we live on and not take for granted how fortunate we are.
What are your hopes for the future of STEM Education?
Having young people competent in STEM helps build communities and shape nations. Educators, parents and community leaders must all shoulder the responsibility to adequately prepare our children for the demands of the future. Simply put, it is vital that we teach these skills so that future generations are prepared for jobs that don't exist yet and are prepared to solve problems that we don't know are coming. 
What are your current and/or past experiences with STEM Education – are there  any highlights you would want people to know about the work TWLC is doing at this time?
TWF is focused on dramatically increasing the number of STEM literate students, by providing training for educators in school classrooms and after-school.  At the Tiger Woods Learning Center, students and their classroom teachers are challenged to engage in STEM each and every day. Teachers develop STEM lessons that are interactive and project-based so that learning is both interesting and relevant to students' lives. Kids are encouraged to think critically, problem solve, make mistakes, learn and try again. This work requires broad collaboration locally and nationally, and it is through partnerships like OC-STEM that success will be realized to develop STEM literate citizens.
Learn more about the Tiger Woods Learning Center at tigerwoodsfoundation.org.